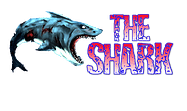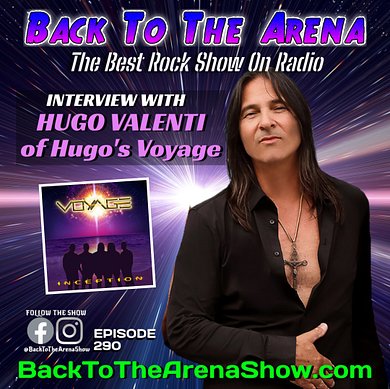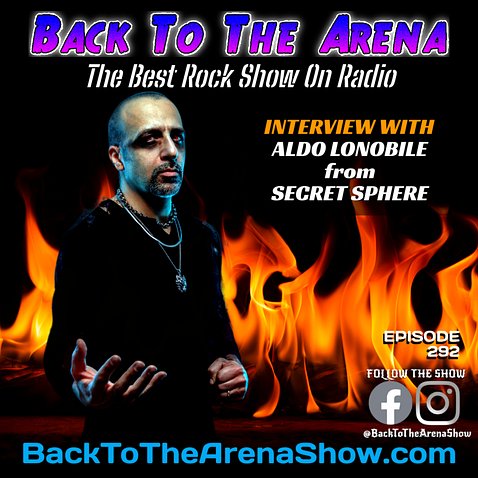 Catch The Premiere Of The Show Every Sunday at 9pm Eastern On
Of course, the premiere airs on THE SHARK every

Sunday at 9pm EST!
follow us on social media for the earliest updates and more!
Our show is a weekly 2 Hour rock show hosted by DC.The first 90 minutes is the regular show, and the final 30 minutes is Part 4: The Encore with extra rock...
Because we all need more rock!
We play the sound of hair metal. You may call it Glam Metal, AOR, Melodic Rock or just good old Rock And Roll... we play everything from the glory days of hair metal like Poison, Motley Crue, Twisted Sister, Ratt, Cinderella, Def Leppard and more.... but that's not all. We also play the newer stuff from bands like Sunstorm, Thundermother, Landfall, Wildness, White Tyger, Edge Of Forever, Palace, Bloody Heels and more!
You can even hear exclusive conversation with the artists that only Back To The Arena can bring you!
We can be heard worldwide on great stations all over the globe... Check out our Listen page for a list of our friends airing the show!
That 80's style rock sound is still going strong. And it's on Back To The Arena!
EPISODE #292
DECEMBER 3-10, 2023
We rock some power metal with our guest, ALDO LONOBILE from Secret Sphere.
It's 2 Hours of Hair Metal and Melodic Rock every week on The Best Rock Show On Radio!
Tune in for EXCLUSIVE interviews each week!
Back To The Arena is a free syndicated program that relies on sponsors and listener donations to stay on the air.
If you enjoy the show, please consider making a donation. Every little bit helps keep the rock on the air. Thank you!
LAST 2 SHOWS (Find Shows On Demand

HERE

)